47th Annual
Sandwich Christmas in the Village
December 2nd & 3rd, 2023 in Center Sandwich, NH
Started over 40 years ago by an enterprising group of local craftspeople, Sandwich NH Christmas in the Village has grown into a two-day holiday tradition, expanding and reinventing itself with each new generation.
We'll continue our tradition of venues scattered around Sandwich, and some craftspeople may be "virtual" participants – selling their work only through contact online. 
Each location will be setting their own hours on Saturday 12/2 and/or Sunday 12/3, so plan your visit accordingly.
DETAILED INFORMATION COMING IN OCTOBER!
Until then, to see what we're all about, take a look at the info for last year's show.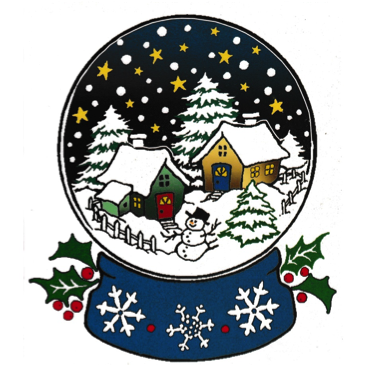 2022 PARTICIPANTS LIST
Interested in helping to organize this year?
Contact us with your ideas for holiday events to find out more on how to participate this year.